Adjective – [son-er-uhs]
a deep, pleasant sound
Which sounds do you need for your next project? We asked industry leading audio producers where their libraries tend to fall short. Our sound effects libraries aim to fill these needs to make every project sound complete.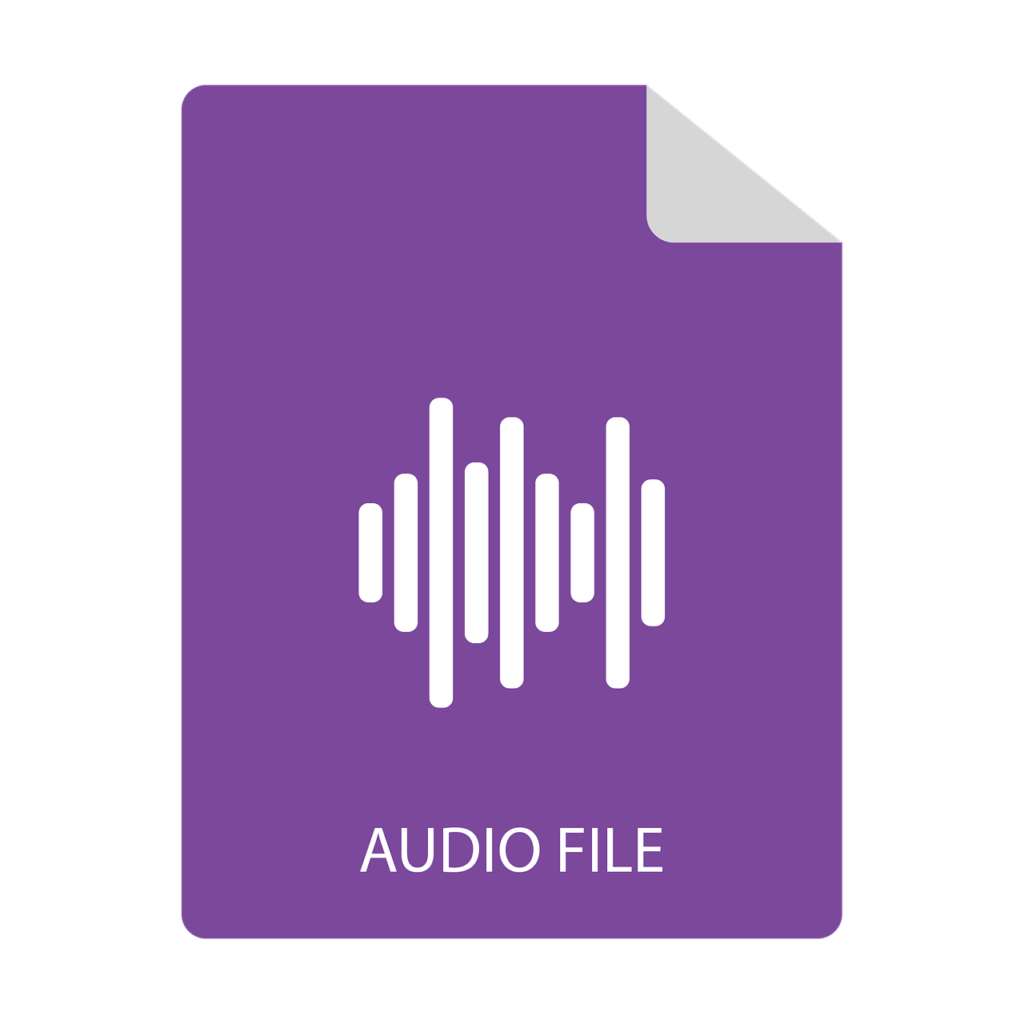 Is your production just now entering the post production phase or are your film almost ready for viewing. Either way we can help you.
Podcasts are a very popular and personal way to get your word out there. We want to help you reach your audience 
Looking to take your game production to the next level? Our experience in game audio design allows us to do just that.
With our knowledge of audio and its effect on human beings we can provide the right audio for your app.
When making a product we find it important to convey the product and the company's image and principles to the consumer. Let us help you.