It's your project and our goal is to make your vision a reality.
We have delivered excellent sound design, sound editing and final mix to multiple films with happy customers. Our services will make your film sound great. We provide a complete post production workflow to ensure the best result.
Podcasts are a popular and personal way to get your word out there. We want to help you reach your audience. Are you planning your first podcast or are you an avid podcast producer that want to take it to the next level? We will help you with everything from planing the podcast to delivering a great sounding podcast.
Looking to take your game production to the next level? Make your virtual worlds come to life with great immersive sound design and make your game even more dynamic with smart implementation using industry standard middlewares, FMOD and Wwise.
What does quality sound like? Which sound does your customers relate to your product? We dive deep to deliver an audio experience that suits your vision and your company's image.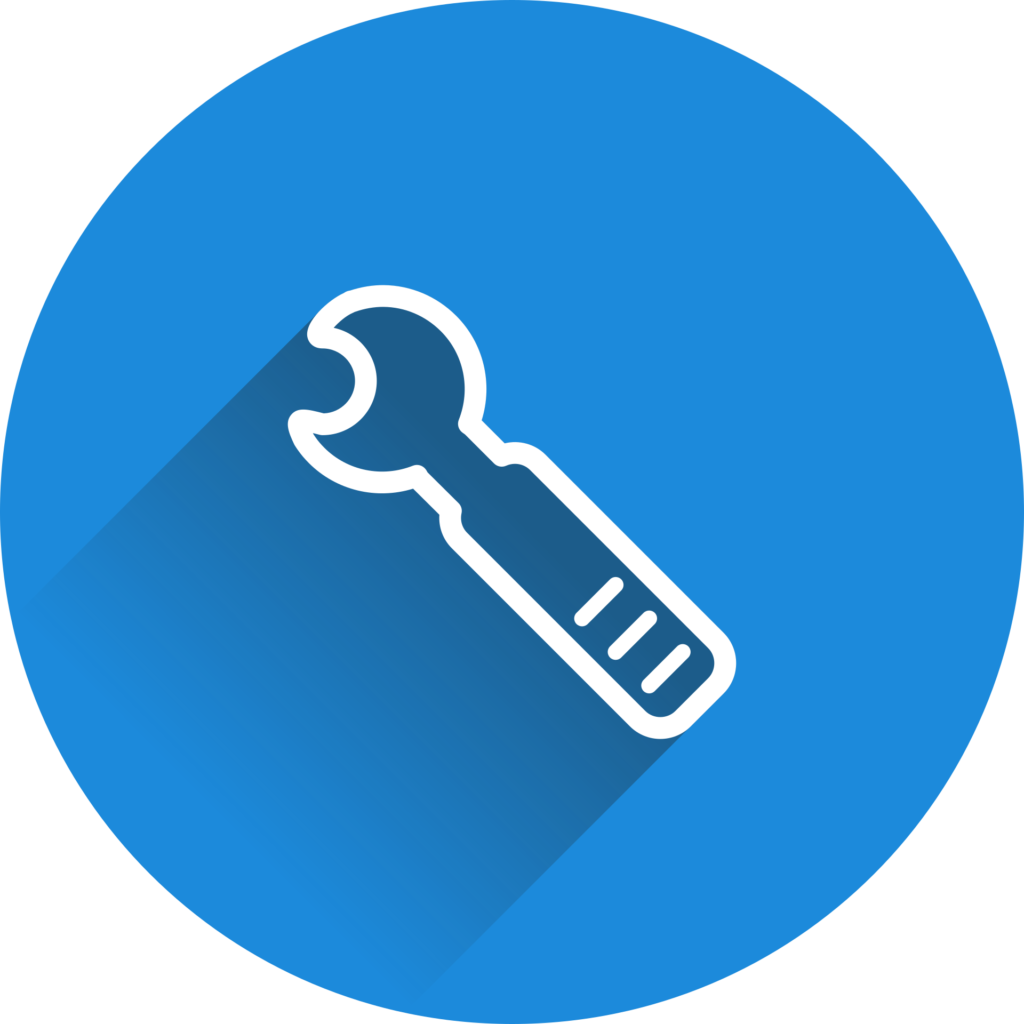 When making an application the audio plays a vital role in communicating with the user. With our knowledge of audio and it's effect on human psyche we can provide the right audio for your app. From subtle notification sounds to intense alarming sounds, we do it all.